100/70 cm / private collection

Chrysalis

150/70 cm / private collection
Little Mermaids

80/70 cm / private collection
Spring Song

90/90 cm / private collection
BangBang

80/60 cm / Rzeszowski Dom Sztuki / Poland
POW!
jasinskiagent@gmail.com
FACEBOOK
Dominik Jasiński
Artist's agent:

+48 505 076 123
INSTAGRAM
Mirka Misiewicz

EXHIBITIONS
DOM PIERWSZY
Rzeszowski Dom Sztuki
Rzeszów, Poland
Sept the 15th - Oct the 12th
EXHIBITIONS
MONTRAS
Sao Luis, Portugal
Aug the 13th - Sept the 4th
Exhibitions
V. A. Gallery
Poznan, Poland
permanent exhibition
Maybe it's a cliché that animals take after their owners, I don't know…. To me, there is some truth to this. With Goblin (that was her

Painting is not only about paints and brushes. It starts much earlier - in my head. It's weeks or even months when I digest an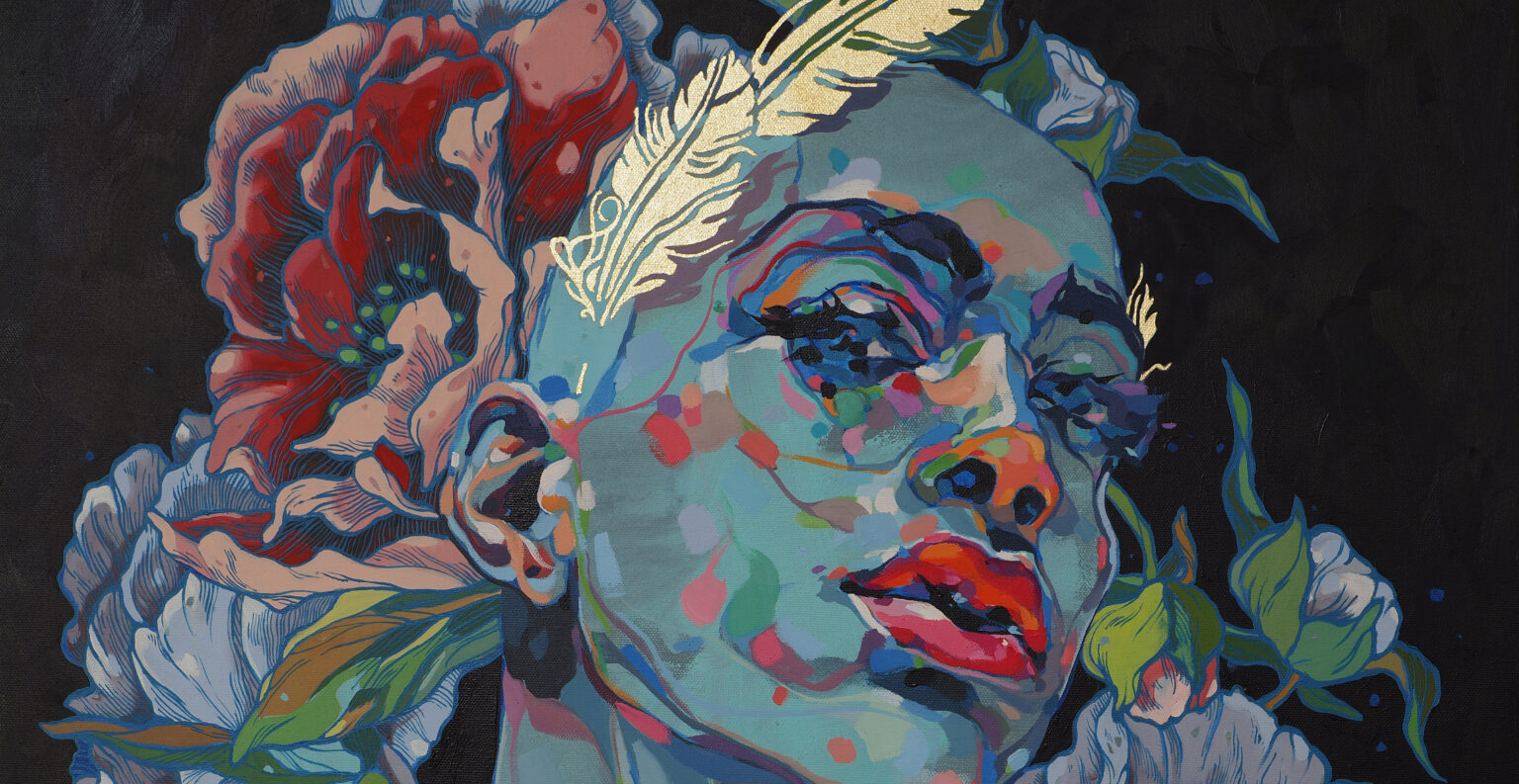 Off colour
70x60cm

2019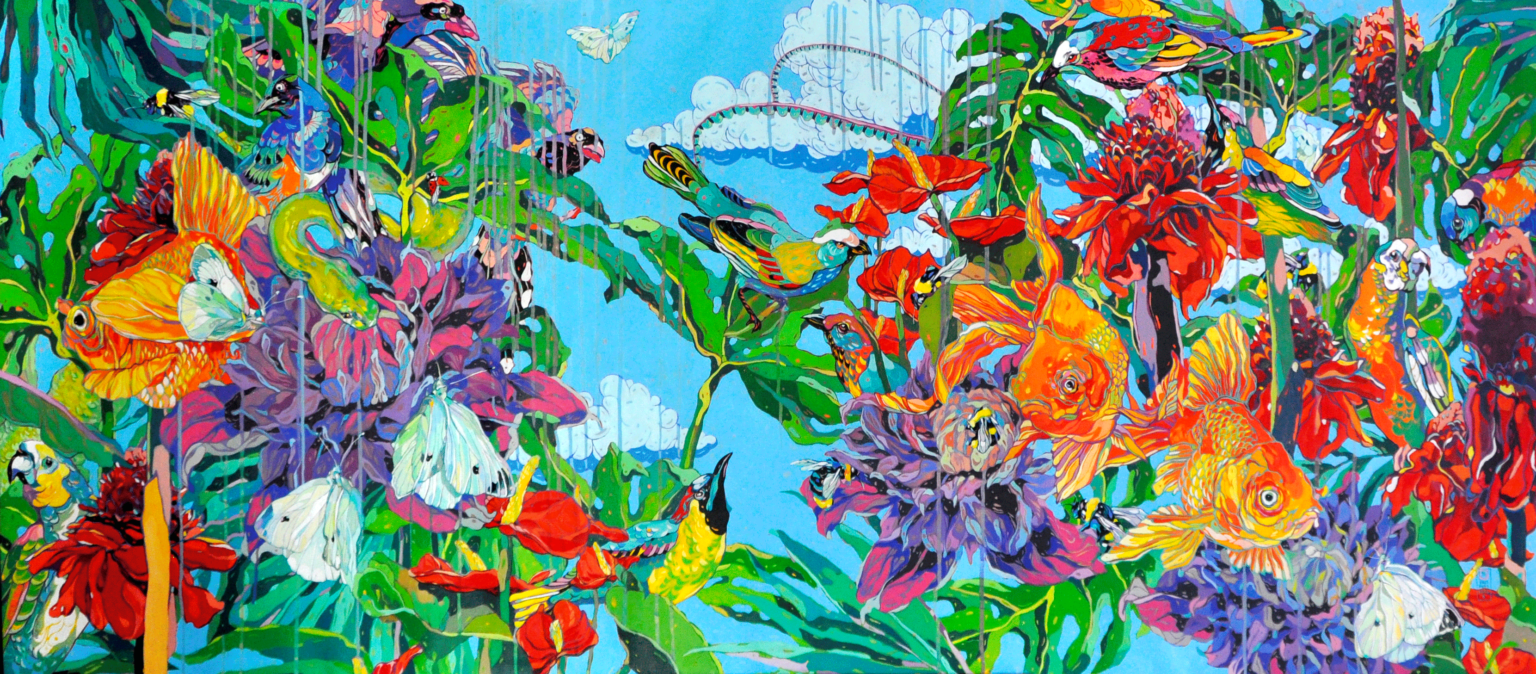 Garden Fantasy 180/100 cm
2021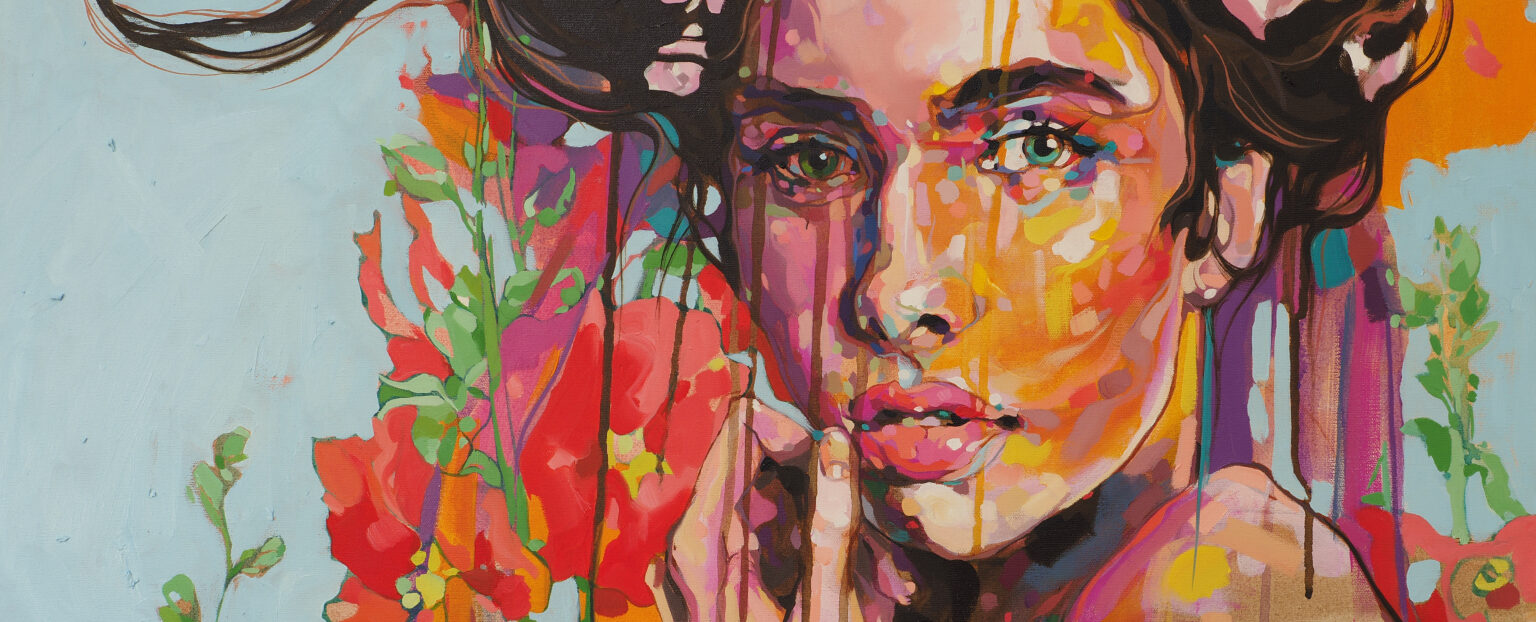 Pausa 80/80 cm
2019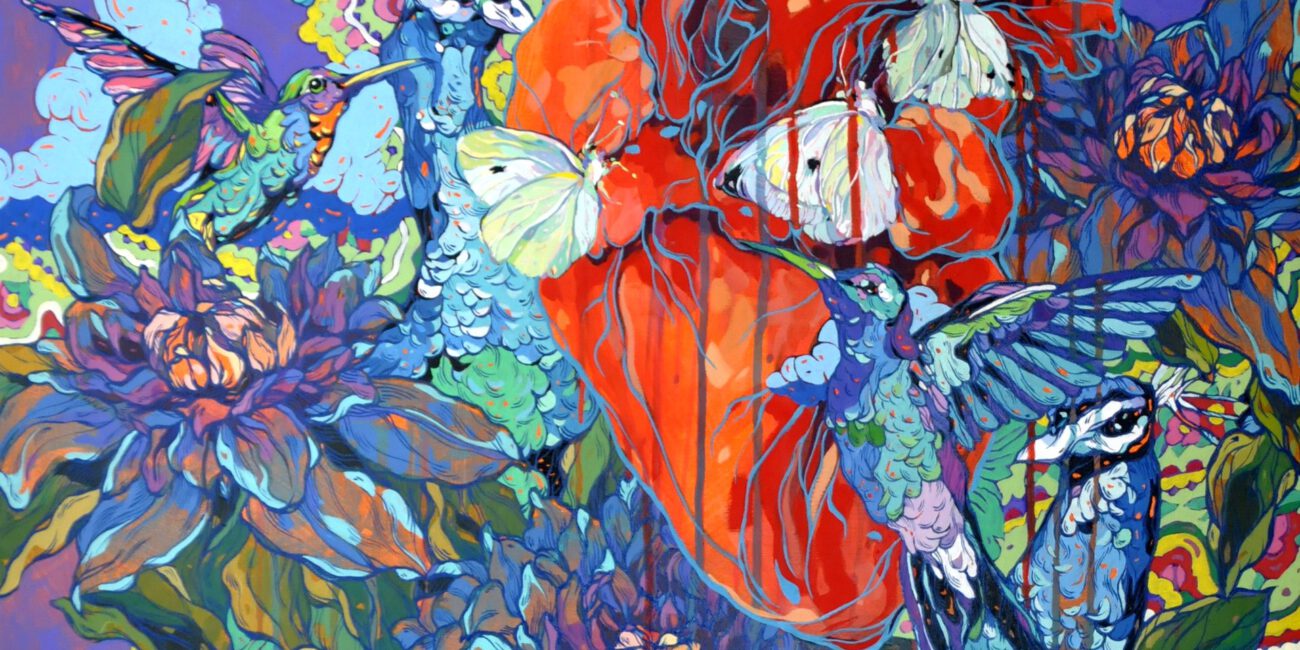 Anatomy Class XIII 80/70 cm
2020
Exhibition highlights
Take a look at my latest exhibitions and art oriented events. And if you have a minute - feel free to leave a comment.