100/70 cm / private collection

Chrysalis

150/70 cm / private collection
Little Mermaids

80/70 cm / private collection
Spring Song

90/90 cm / private collection
BangBang

80/60 cm / Rzeszowski Dom Sztuki / Poland
POW!
jasinskiagent@gmail.com
FACEBOOK
Dominik Jasiński
Artist's agent:

+48 505 076 123
INSTAGRAM
Mirka Misiewicz

EXHIBITIONS
DOM PIERWSZY
Rzeszowski Dom Sztuki
Rzeszów, Poland
Sept the 15th - Oct the 12th
EXHIBITIONS
MONTRAS
Sao Luis, Portugal
Aug the 13th - Sept the 4th
Exhibitions
V. A. Gallery
Poznan, Poland
permanent exhibition
100 hand painted eyes make our new iNFT project. Together with Matthew Turner from Regency Wealth Management we invite you on a wonderful journey.

Maybe it's a cliché that animals take after their owners, I don't know…. To me, there is some truth to this. With Goblin (that was her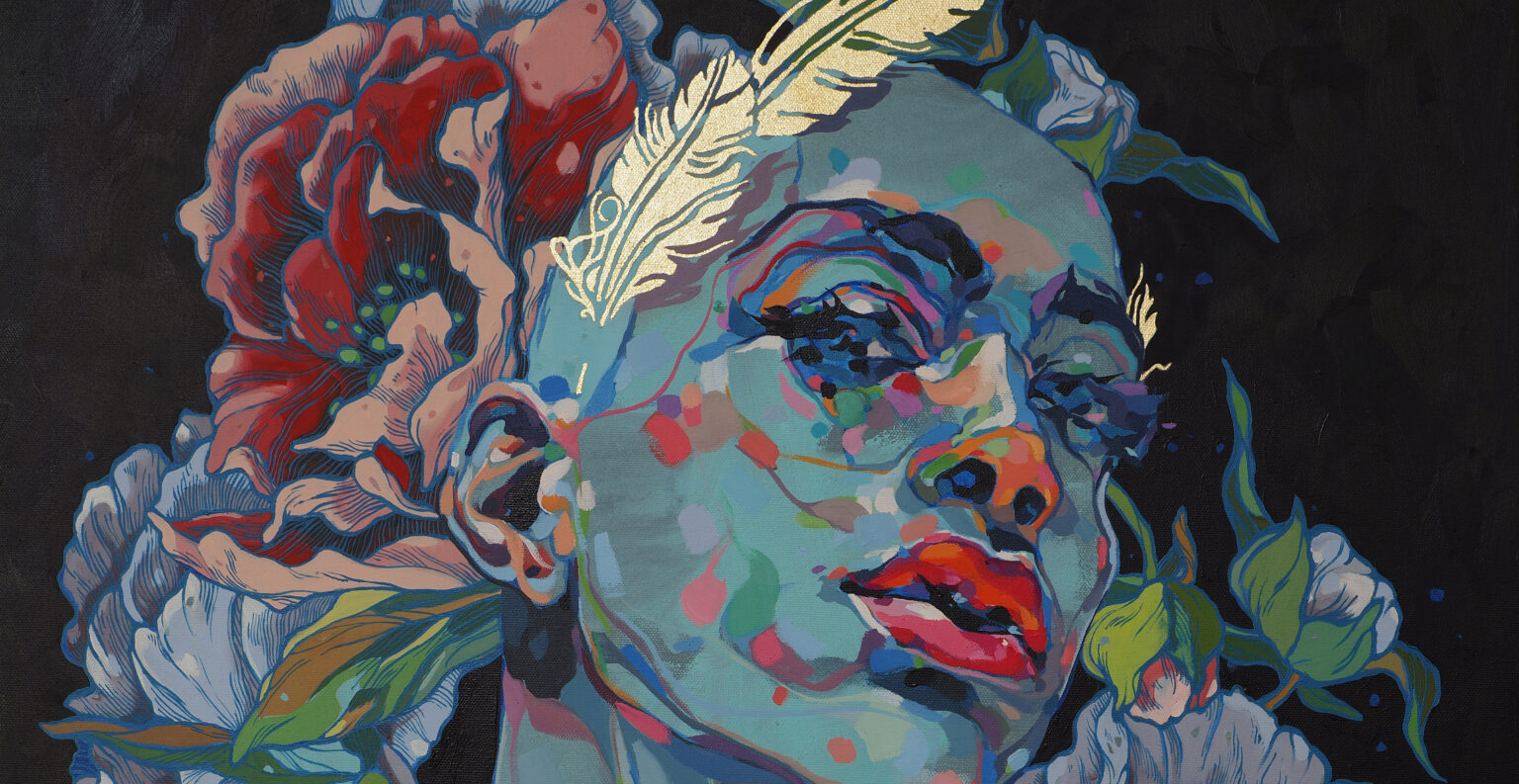 Off colour
70x60cm

2019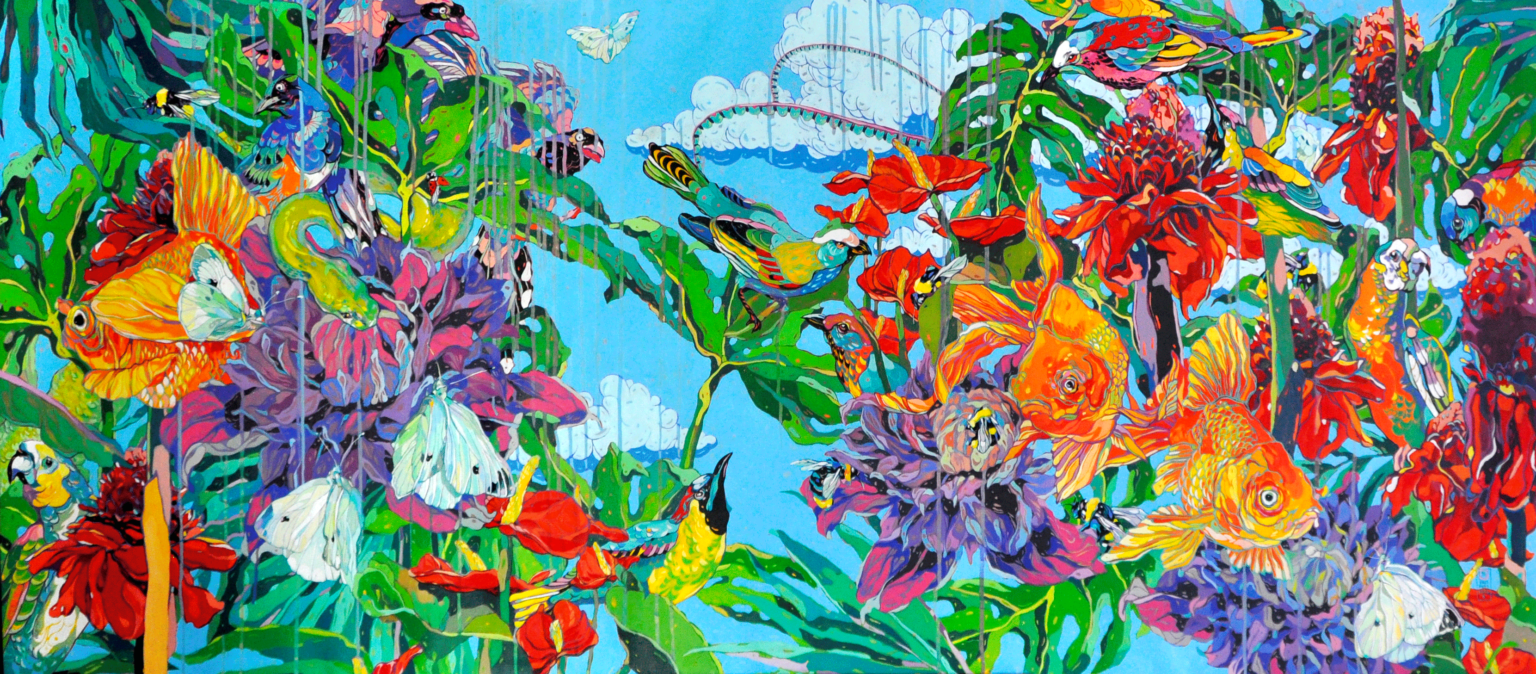 Garden Fantasy 180/100 cm
2021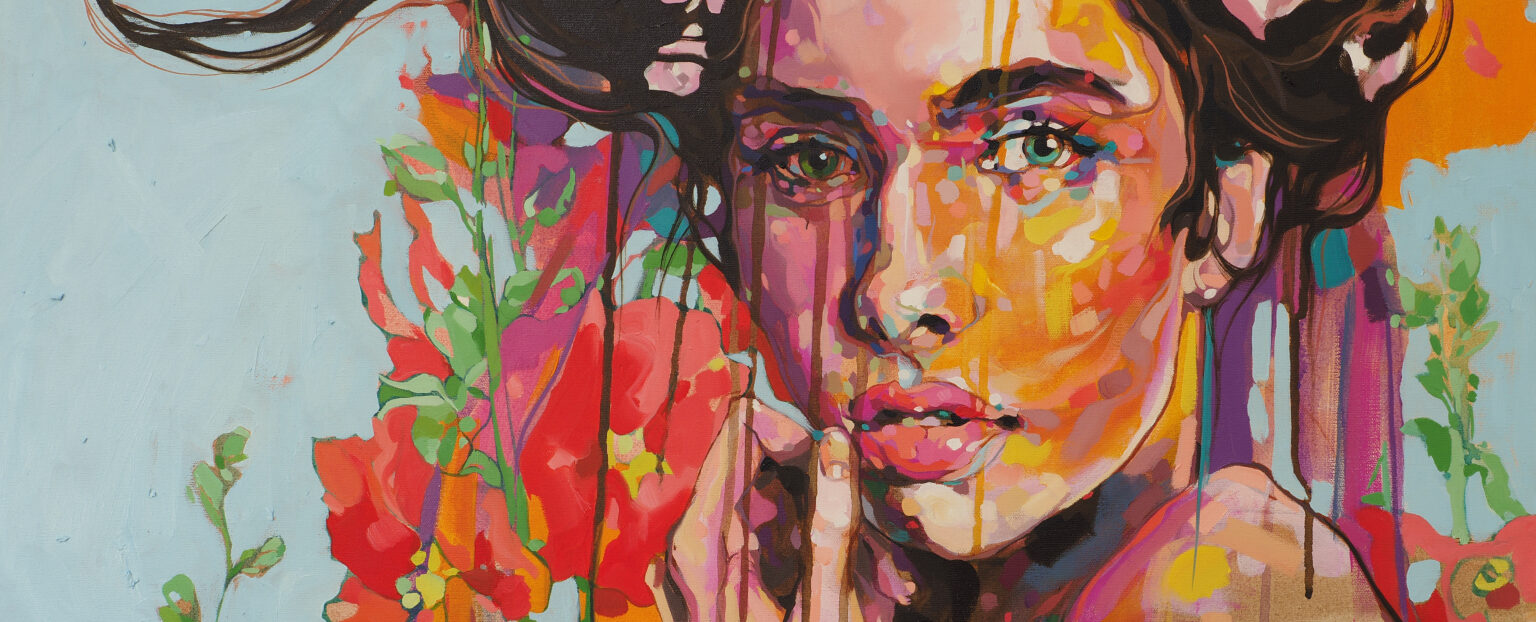 Pausa 80/80 cm
2019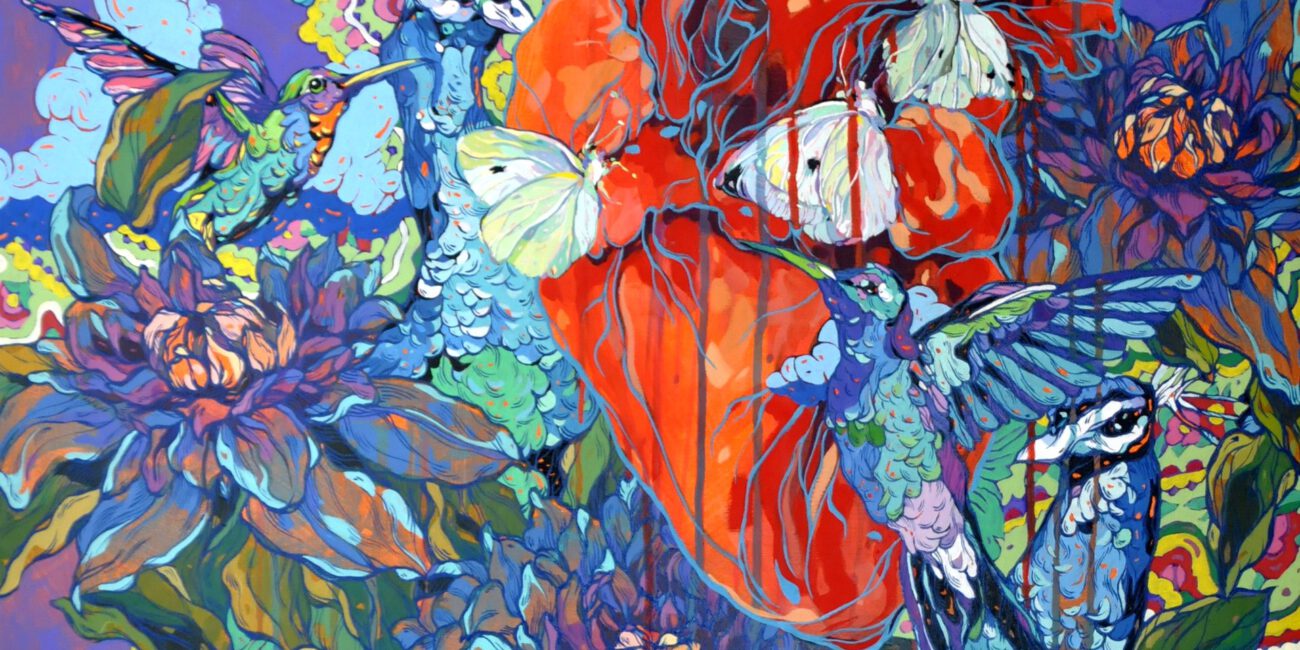 Anatomy Class XIII 80/70 cm
2020
Exhibition highlights
Take a look at my latest exhibitions and art oriented events. And if you have a minute - feel free to leave a comment.