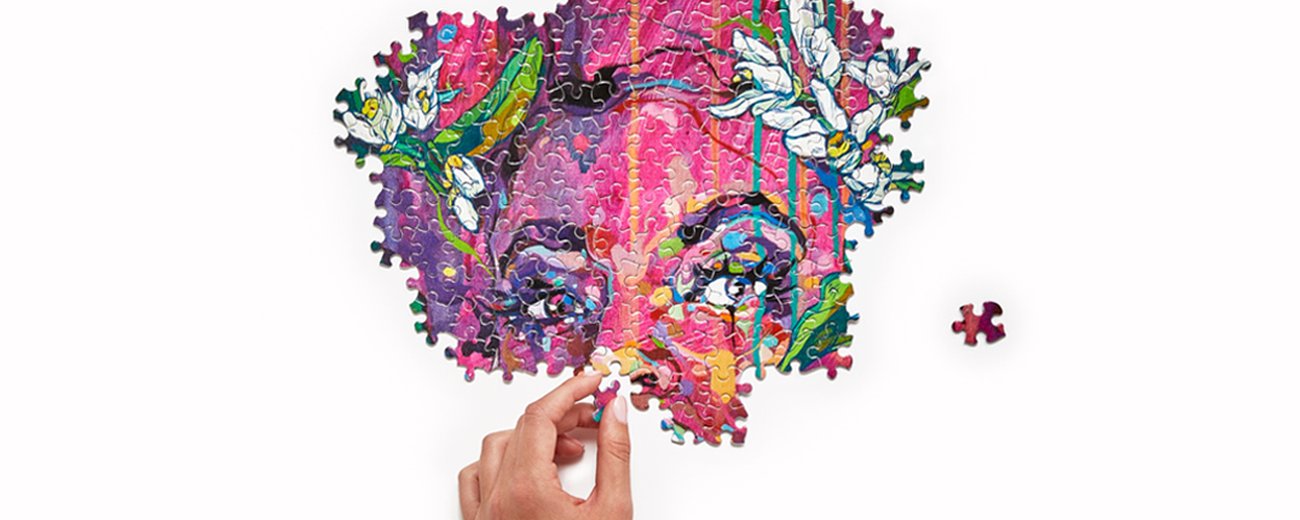 WerkShoppe
Few weeks ago I was approached by Wayne from WerkShoppe, an American company based in California. We had good flow from the very beginning and the result is that we are now working together to create beautiful puzzles.
---
For me as an artist cooperations like this one are always a nice break from the easels. To see my art on a new platform, a new product – that makes me smile.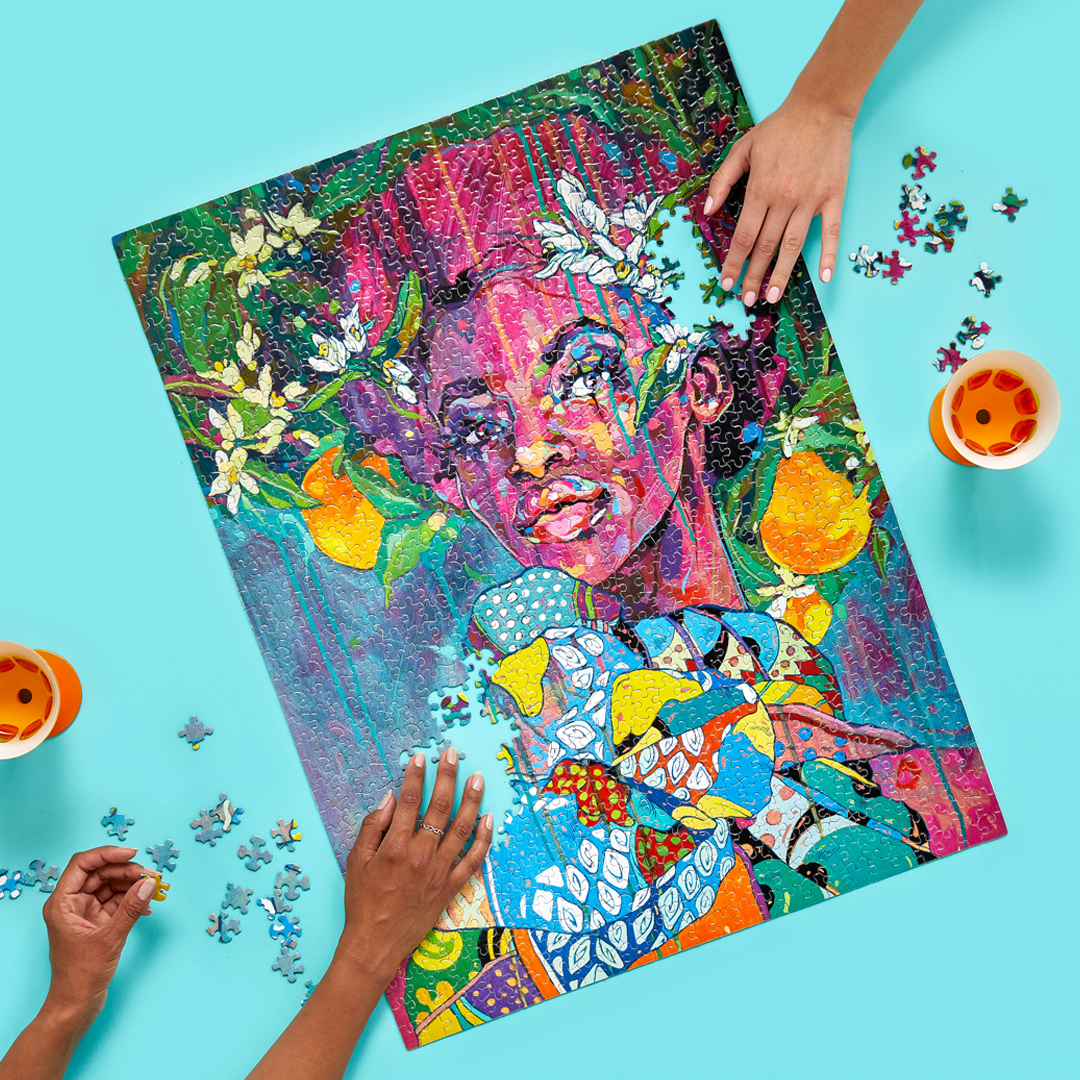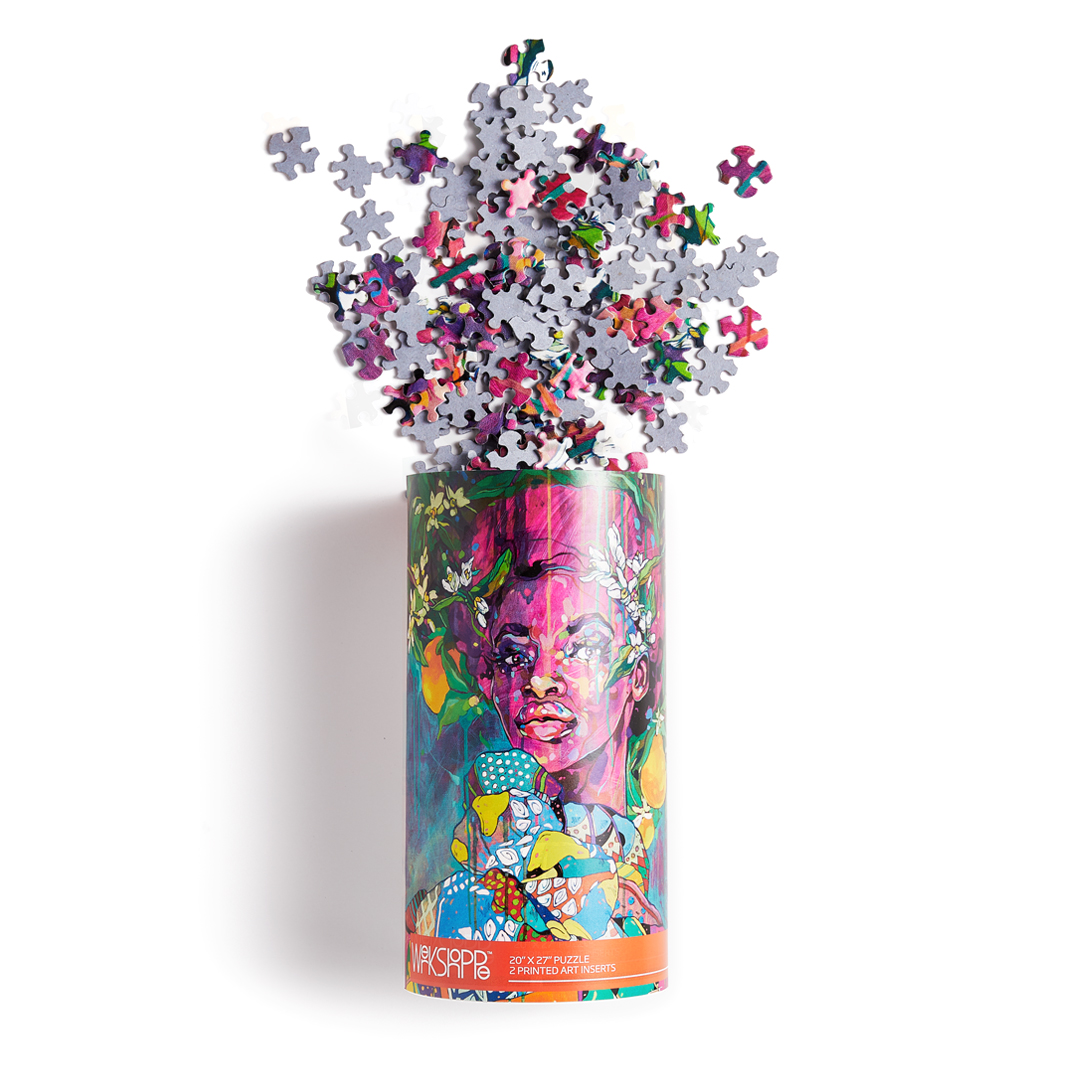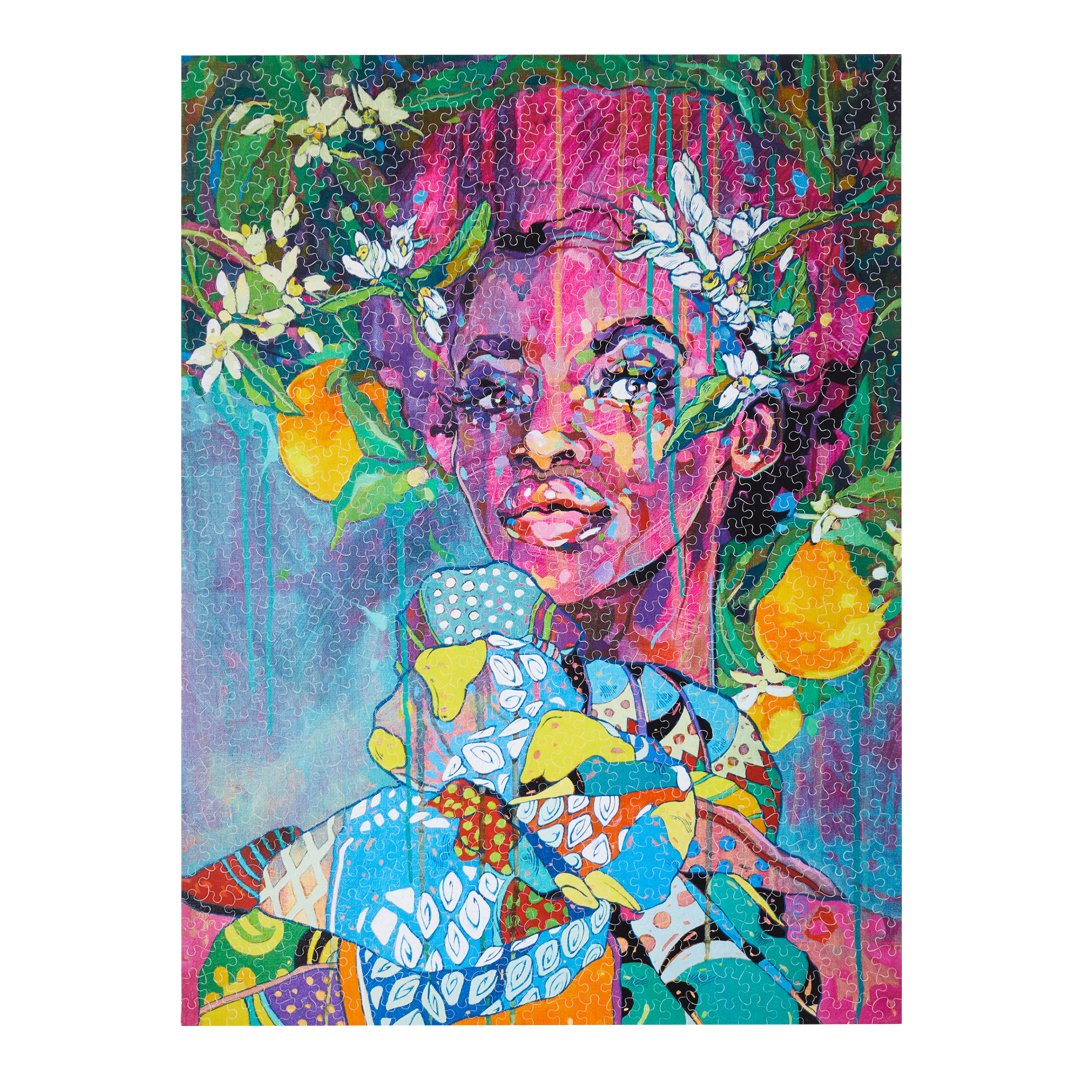 About WerkShoppe
A few years ago we realized there were so many artists out there doing amazing work but struggling to be seen. It made us wonder; what if we could bring these artists' work to a larger audience, so they could continue to create? And how can we help people discover all this new art by making it really accessible?
So we decided to create WerkShoppe.
We see ourselves as an Art & Design community first. An online gathering place and ecommerce platform where artistic collaborations with emerging and established artists are turned into creative products.
We help people connect with art and with each other. We're definitely picky about the art we love but we're not snobby about where to find it.
Art brings us so much happiness and we want you to feel that way too.
Our first products are beautifully made puzzles designed to help you press pause, featuring really interesting artists. We love it, we love what we do, and we hope we can share that love with you.
Press Pause,
Ann – Marie & Wayne